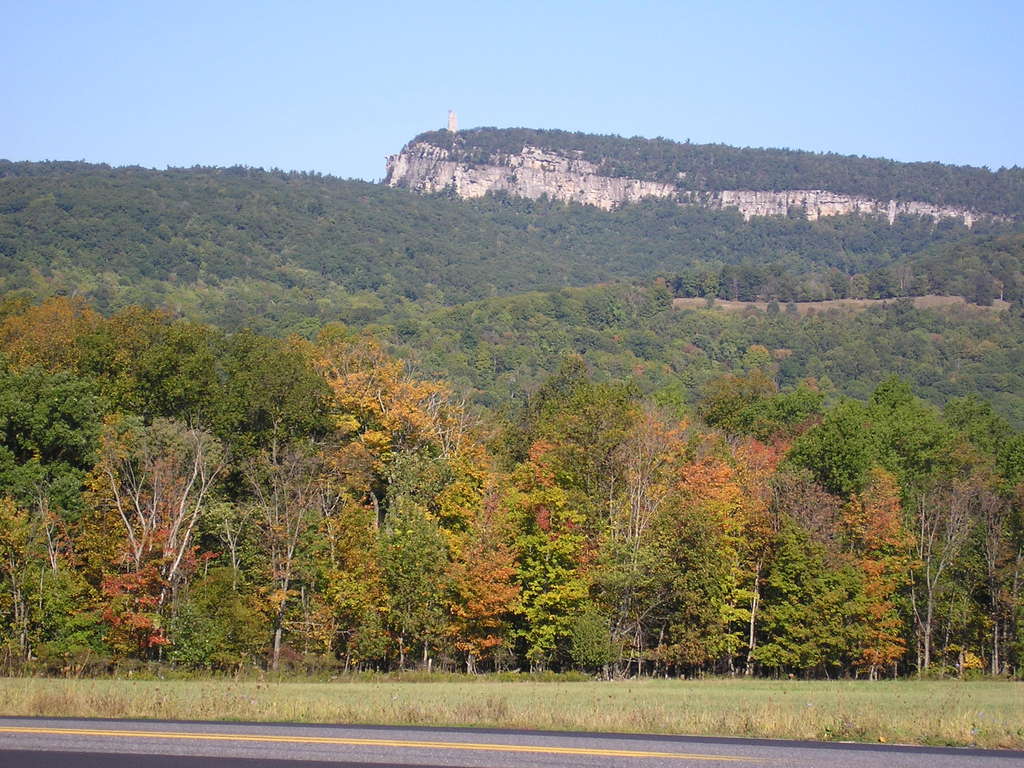 40 degrees and sunny in February is the equivalent of 80 degrees and sunny in July...
BEAUTIFUL! I even wore flip flops today! With pants and a Patagonia bubble jacket, what can I say, my feet needed to get a lil fresh air!
I drove an hour to my Dr. appointment for the usual 10 minute check up for my thyroid. Oh, hypothyroidism... why do you plague me?! Anyway she says all is well so who cares it's worth it.
On my way back I stopped in New Paltz, NY. I went to SUNY New Paltz for one semester and hated it... not my thing I love Purchase College wayy better. Needless to say New Paltz has some kick ass food and I grabbed the burrito featured below!
Jammed in the car for the hour trip back to muh house, I love Sirius/XM U station!
Now I'm off to my Grandpa's house for dinner! LOVE my grandpa! more and more driving!