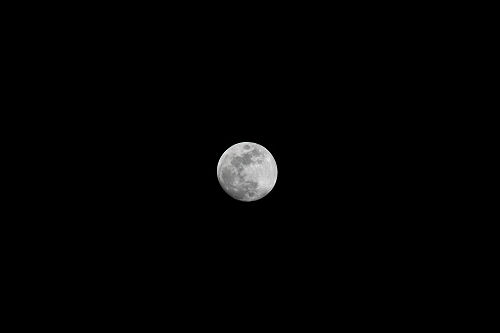 Lots of Driving!! Must have gone about 300 miles today... wild I know. Someone has to keep those crazy gas companies in business so I guess that person is me!
Doctor visit was typical, got some blood work. I actually love getting blood taken.
My stop in New Paltz was nice but I'm really glad I don't go to school there (no offense SUNY New Paltz I know a lot of people that love you!)
Dinner at Grandpa V's was really fun and my drive back down to the Bronx was quick and painless.
Feels good to be in.