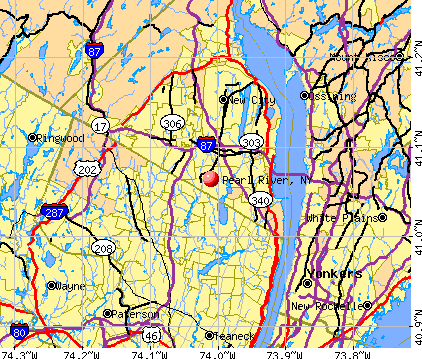 A perfect day for a parade.
That is, the Pearl River, NY St. Patrick's Day Parade. I am not a lick Irish or maybe I am but probably only my eyelashes or something. A family tradition that we carry out every year followed by a ridiculous amount of corned beef and cabbage. Ugh corned beef used to be my favorite thing but 2 years of not eating meat and I'm ok with it now. Prob the only real meat I miss.
So it is the official end to my Spring Break. My heart is broken. I just can't stand school anymore. enough is enough. Pretty sure I don't want to walk at graduation. I'm just not feeling it. 
65 days until I leave for California.